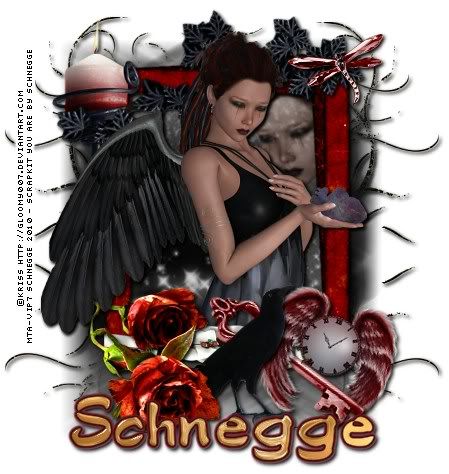 Just showing a Tag I made a few minutes before.
Sorry, the following is only in German, some Thoughts and emotions from Me.
...es gibt nicht viele Menschen die ein Herz aus Eis berühren...
....und noch weniger Menschen die dies mit Wärme tun...
...die meißten bringen nur noch mehr Kälte und Leere...
...die die es mit Wärme berühren werden immer einen Platz dort haben...
...und Unvergessen bleiben...
...auch wenn das Herz aus Eis an seiner eigenen Kälte erstickt...